...that must have been 5 (very interupted) hours for 27 (bad) pics. Fab. Also forgot a preview images, so have the previous one for random cosplay. =P These are hideously unprofessional *headdesk* Not great with random pics, clearly. ._.
Requested by
dark_persian
These pics were nice to edit, basically, it needed none. Outdoor pics ftw.
Didn't edit out the other people in the pic. It was something metaphorical at the time.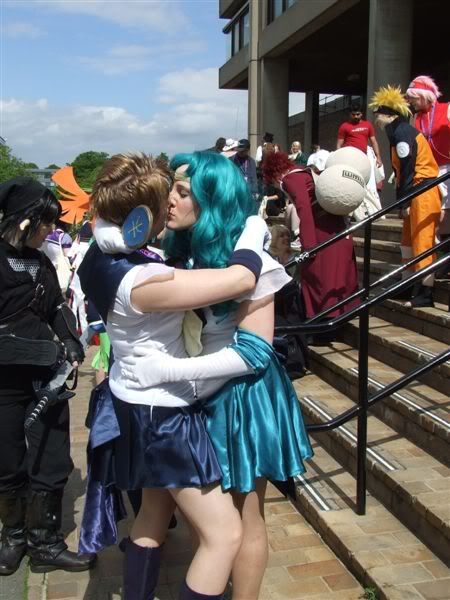 This however IS chopped down.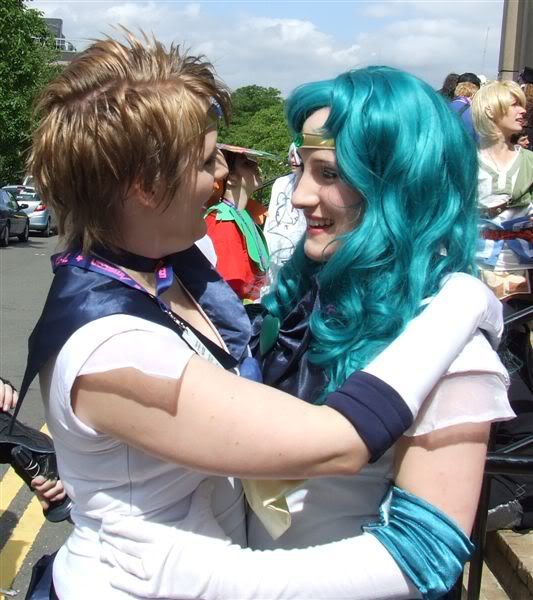 Annnd here it is. :D More chopped than the thumb.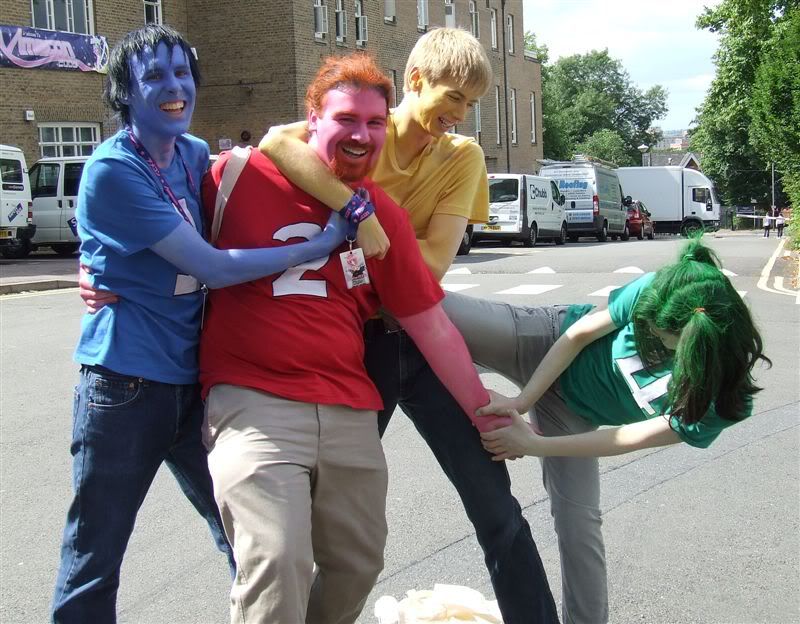 This was originally a full body pic, but it looked rubbish. This whole set is horribly embarrassing. *Doesn't operate unless it's an organised shoot, clearly.*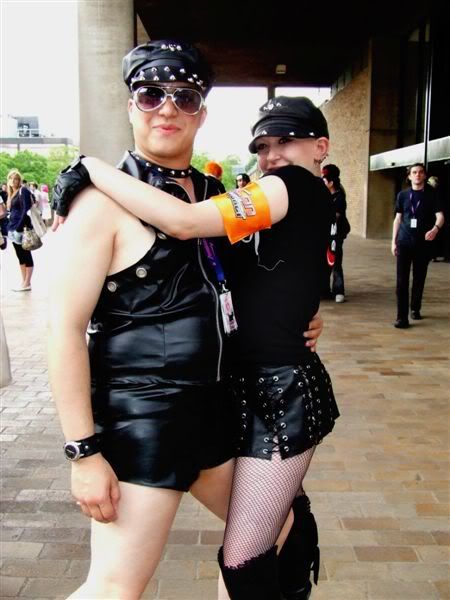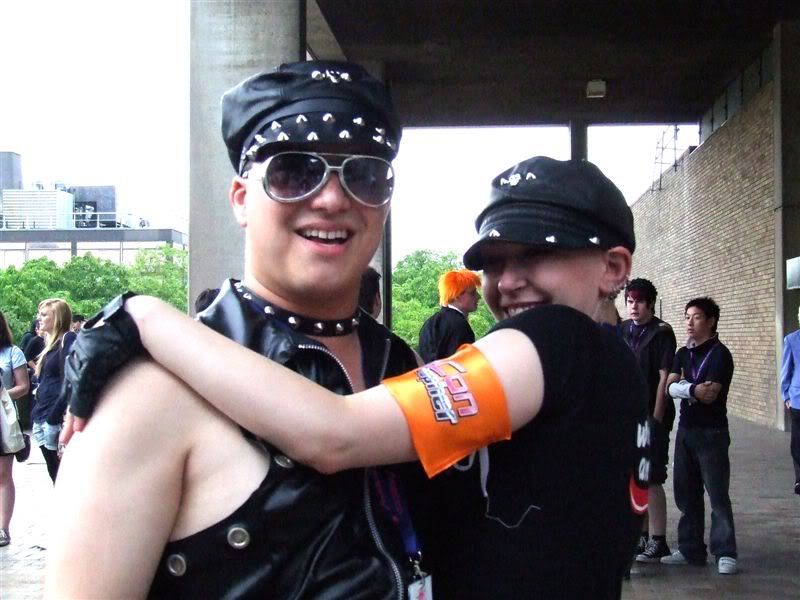 Damnit my friend thought the wind effect on the sides was an accident. XD; What do we think?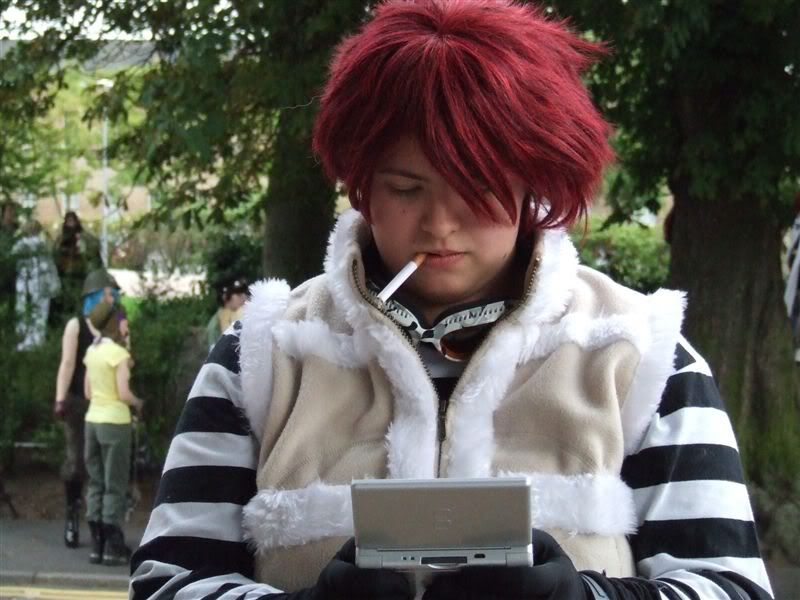 Crap pic. *sigh*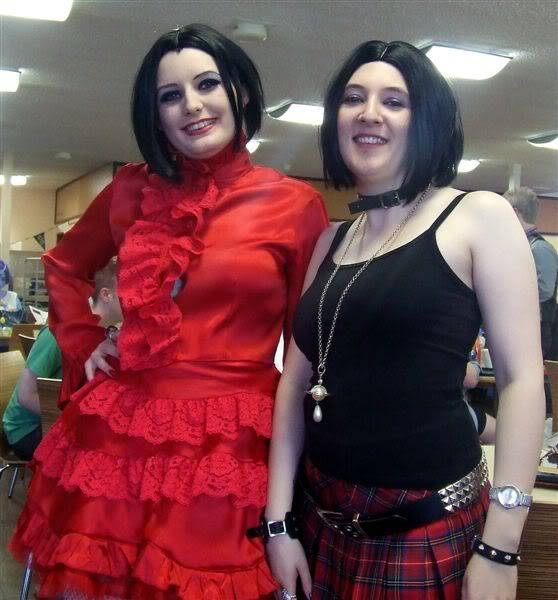 Heh I was meant to be in this group. =P Plans change.
And now pics in lower res because...well because they suck, but the cosplay was good. This cosplayers were either in a rush or the light was hideous or I just failed miserably. Don't judge me too much. ;)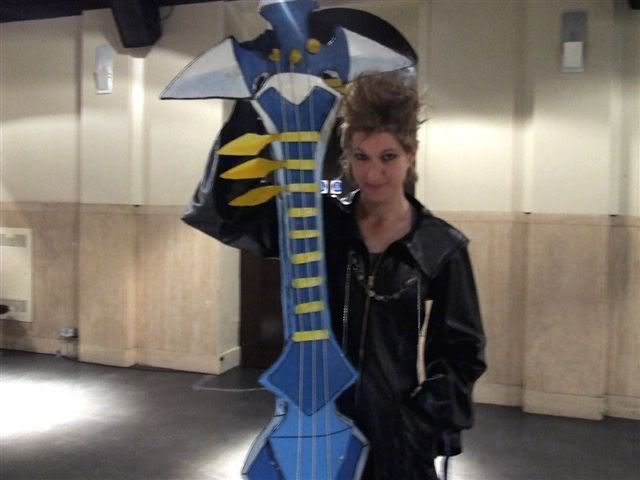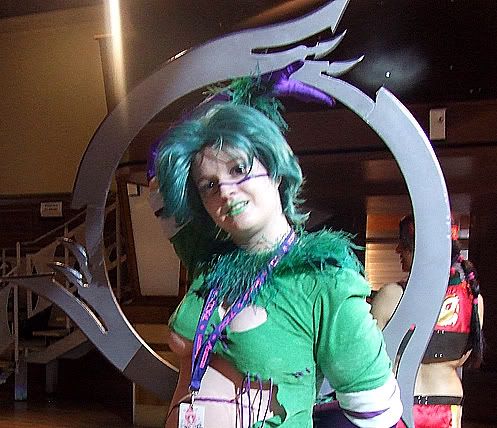 Her hair isn't blowing in her face, her wig really was like that.
Done. Gunna go die now.
EGL fashion show pics next. And the rest of the requests. x.x
Current Mood:
exanimate
Current Music: TV