Wow, I actually beat people to this, shocking.
Basically just a post with a one thumbnails pictures from every 'set' of pics I took. :) (and straight after last years too...*cough*)
Most of them are under cut, a couple above because it looks pretty. =B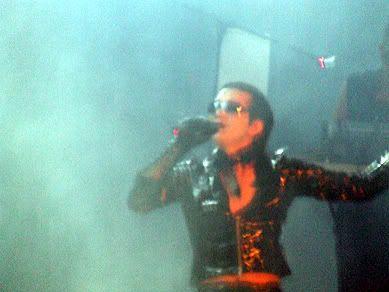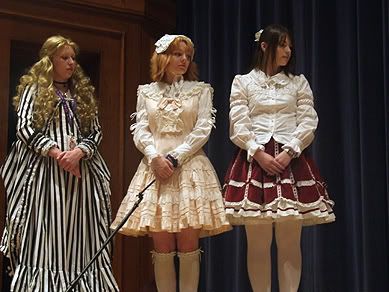 The FF8 shoot I got roped into doing for Jennie (
jenniekitty
) as Irvine, Kelly (
darktwinkle
) as Zell and Clare (
curiousciel
as Squall. ...book in advance next time guys! ;) Also with guest appearances by the adorkable Donna (
dark_persian
) XD
This one isn't taken by me, people who know me IRL should be able to figure out why.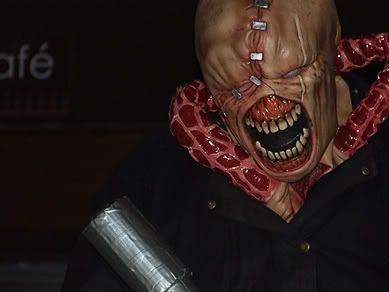 The actual
planned
shoot! Nikki (
winged_dark_elf
) as Re-l from
Ergo Proxy
. As always her costume was awesome. :)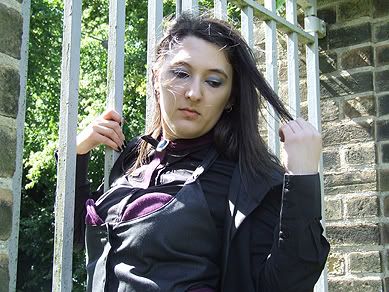 Aaaand random pics of me, (
jenniekitty
,(
darktwinkle
,
curiousciel
,
dark_persian
,
winged_dark_elf
, Simon, and Tom.
So let me know what you guys want more of. Or something. Um yes. XD Took about 850 in the end (180 of Nikki's shoot and near 300 of the FF8 lot). Also these are at
15%
size. Lol my camera. =P
Edit: Oh yeah, forgot. Picture's all by me except the one that's labelled (that was just my camera), usual copyright rules apply, and please ask before re-use (unless you're a paying customer. :) )
Current Mood:
accomplished
Current Music: Nope, Film.